34th Annual Trauma Research Foundation Conference this May featuring Prison Yoga Project!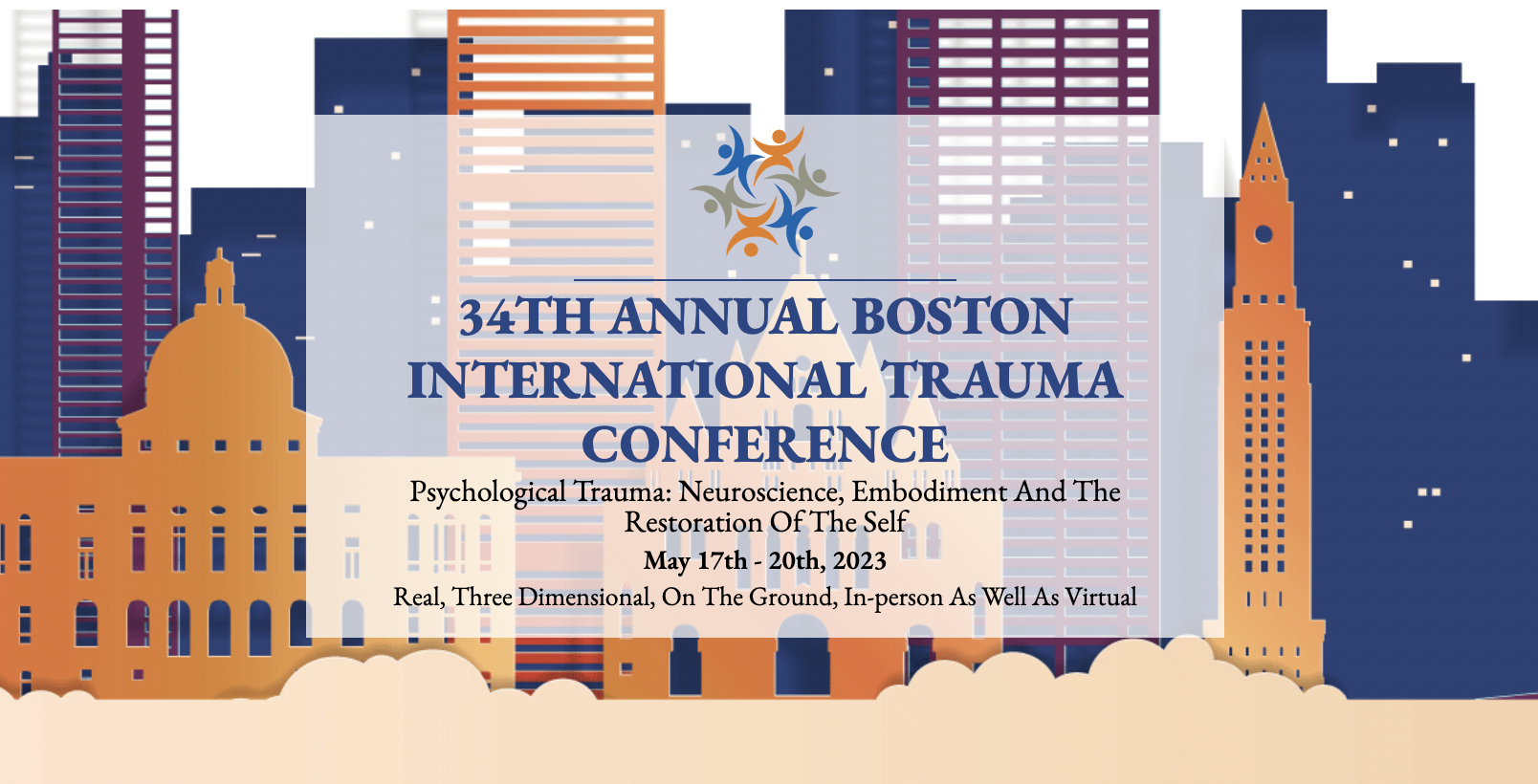 The Trauma Research Foundation is a 501(c)3 non-profit organized to promote clinical, scientific and educational projects. The purpose of this work is to support and conduct non-partisan research, education, & informational activities dedicated to innovative clinically informed projects to develop and implement optimal methods, treatments, and modalities to help children and adults heal from traumatic experiences.

Prison Yoga Project is a therapeutic alliance organization with TRF. James Fox, Josefin Wikstrom, and Sam Williams will be presenting a workshop at this years conference. In addition to our team, guest speakers include Bessel Van Der Kolk, Gabor Mate, Tania Singer and more!
You can read more about this conference and register for the virtual option here: https://traumaresearchfoundation.org/lp/34th-annual-boston-trauma-conference/